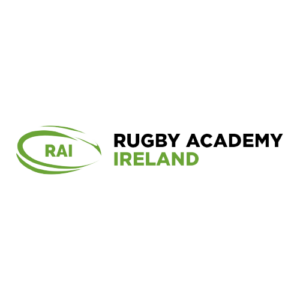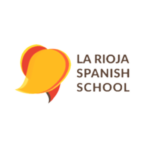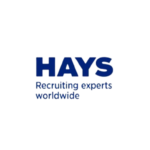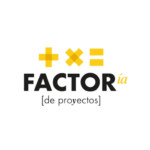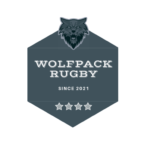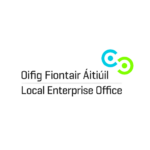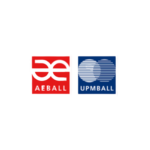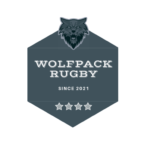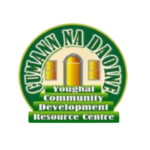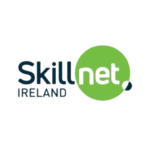 Are language barriers affecting your business' international growth?
English is the business language of the world.
Yet, one of the biggest obstacles facing companies from reaching international growth is the ability to communicate and negotiate comfortably & confidently in English.
Using our hybrid learning approach, we provide employees with weekly online lessons with an English language tutor as well as unlimited access to our self-learning hub.
Our self-learning hub leverages data-driven technology to provide tailored materials & resources, interactive peer-learning solutions as well as algorithmic progress forecasting.
We focus on the language that truly matters in business. The language that will help you close deals, negotiate, and speak English confidently.
What our students have to say
I wanted to take English classes to help me as a business developer. With Becca's help, I am able to give presentations and talk negotiations with potential clients a lot more confidently!
Kate was great to work with. My English was near to fluent before the lessons and I wasn't sure if it would help me progress, but I got a referral from a friend
My name is Inés and I'm from Barcelona, Spain. I met Kate during my studies in Galway. I was worried about how I could improve my English when I came back
I was studying English since I was at elementary school. But the Italian approach to English language is not enough. I've never stopped talking English but when I
My name is Azzura Tacente and I am currently living and working in Milan, Italy. English is not easy: it's an entire world made by grammar rules, cultural traditions
My name is Iñigo and I am from the North of Spain. After been some time studying English in a language school in Ireland I saw the power of studying with English