General Conversational English Lessons
Prices Start From €12.00 Per Class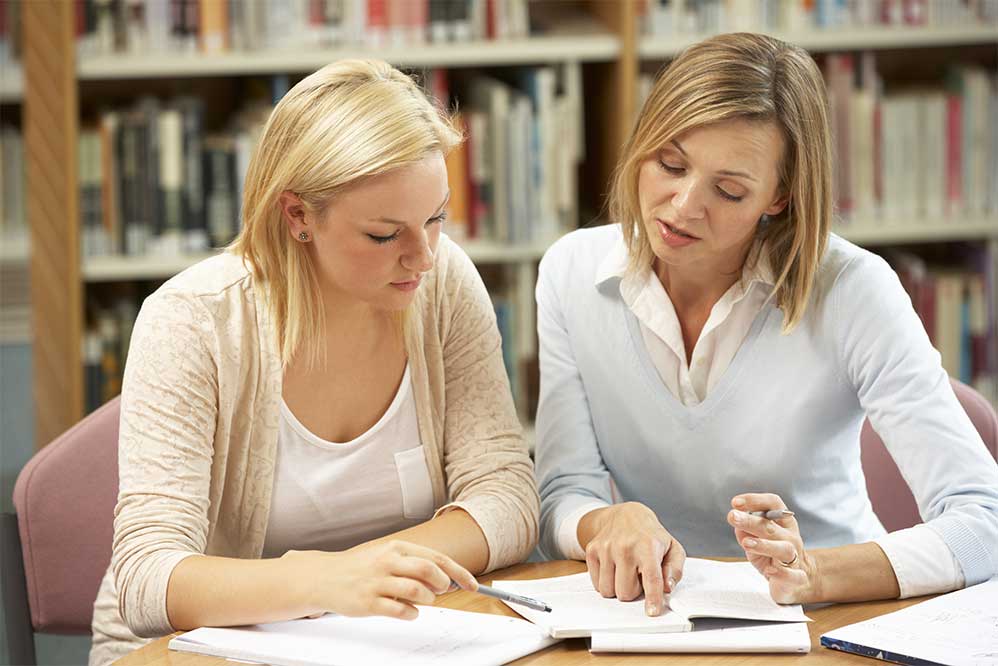 This course offers a strong basis for everyday English communication. We focus on helping students to build there confidence and to feel comfortable talking to a native speaker. We will help you with your vocabulary, discussing different topics and fixing your mistakes in grammar and pronounciation. This course is excellent for those looking to travel and interact with new speakers, moving to a new country or just want to simply improve speaking skills.

General English Lessons Premium
Prices Start From €15.00 Per Class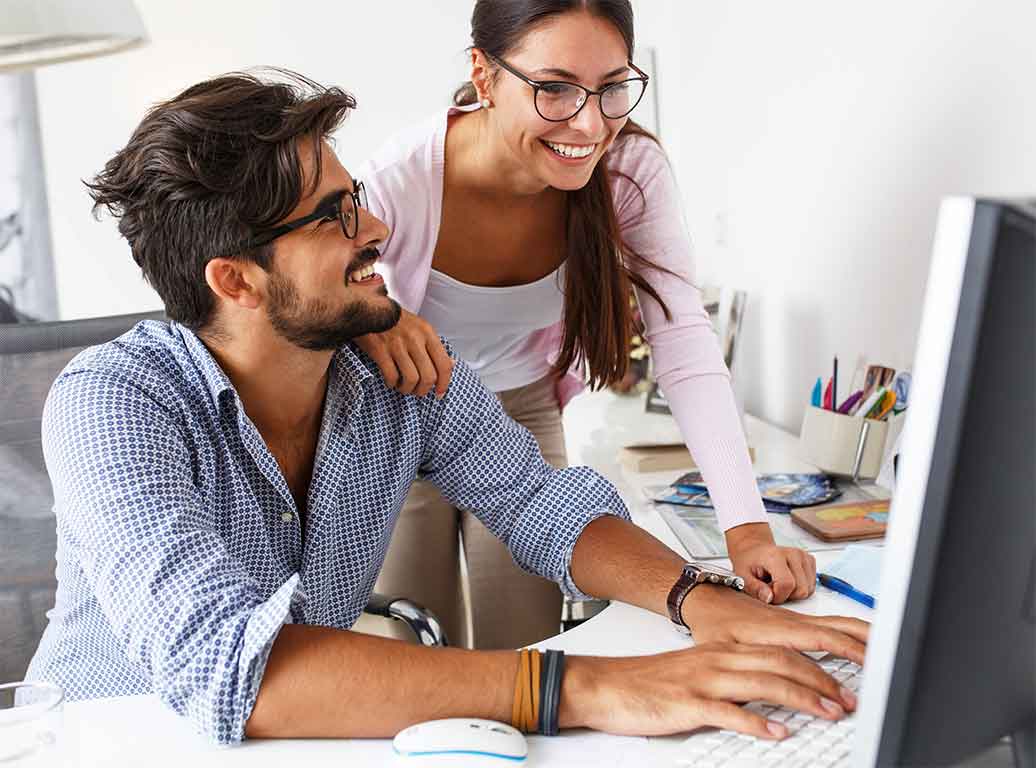 This course provides the basic skills for everyday conversational English including building your vocabulary and discussing different topics. However this course also offers to undoubtedly improve your writing, reading, listening and grammar skills. Weekly assignments will be assigned and corrected. Study notes will also be offered. All material provided by Everywhere English. This course aims to improve all areas of your English.

Exam Preparation Lessons
Prices Start From €17.00 Per Class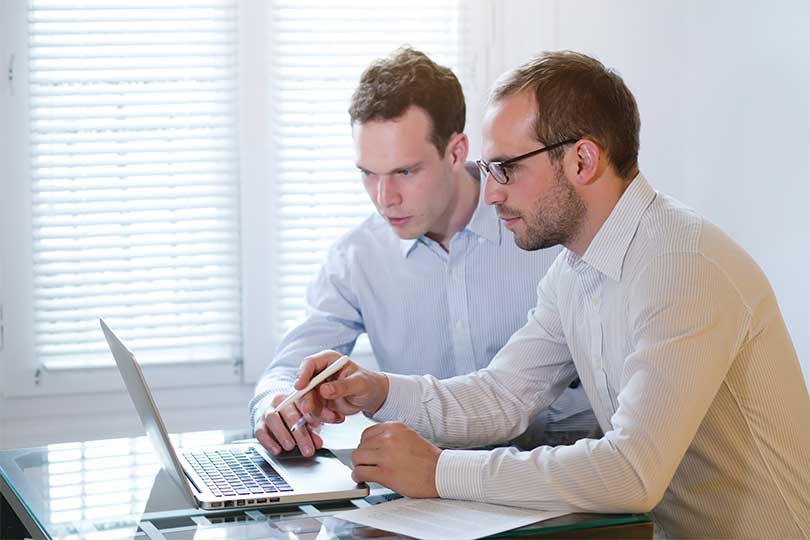 The demand for high-level English language skills is increasing every day. Having an English fluency certificate is proof that you have a high-level achievements in English. Everywhere English can offer practice, sample papers, tips and hints in most English certificates including IELTS, Cambridge Certificate, TOEFL and PET. Everywhere English also offers a course preparing for business Examination courses such as BEC and TOEIC.

Business English Lessons
Prices Start From €16.00 Per Class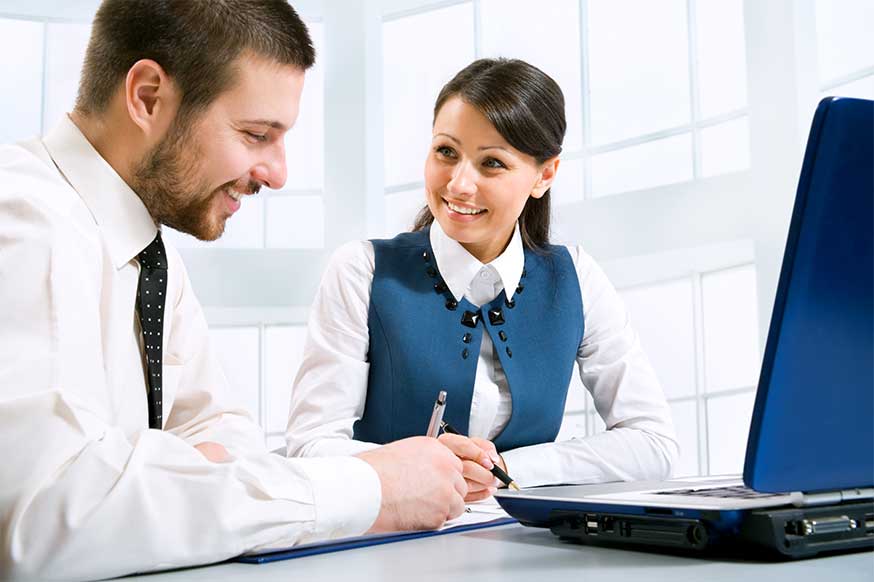 Business English lessons with EverywhereEnglish allow you to progress whatever your language aims. Our intensive online courses for business have an effective, professional-based approach to help you with high quality needs. We offer custom-made business courses for individuals working in a company, self-employed individuals as well as Job seekers.
We cover all areas in the business sector including: Negotiation skills, Intercultural communication, Email and letter writing skills, Social English in the business world, Job interviews and CV writing, Telephoning. This course is suited for people seeking Employment, business professionals or any individual looking to improve their business knowledge.

Employment Preparation and Applications Lessons
Prices Start From €13.00 Per Class
Looking to start your new career? Or are you looking for a promotion? With these classes, our industry-led experts will help you with your CV/resume, prepare you for interviews, work on your presentations, and a lot more! At this stage, your English skills should be up to scratch and you only need help with your application.