We have a lot of learners around the globe who struggle to put their lessons to practice. If you are living in your hometown, it can be difficult to speak English day-to-day, and it's easy to forget what you've learned if you only attend lessons once a week. Today, we'll talk to you all about the best apps to learn English in those in-between times.
The Best Apps to Learn English: How to Take Advantage
Most interactive apps are free or have a free version. You'll be able to get the most of these versions (maybe with a few ads). You may want to opt for premium versions, and that's ok! Remember though to prioritize the budget that you've set aside for English learning.
Blend your learning and try multiple apps. Sticking to one app might get a little boring and most apps don't cover all the skills needed. Try out different ones and ensure that you cover all writing, reading, speaking, and listening skills.
Using apps can be great fun, and a cool way to practice your English skills. Always remember that they should be paired with your English lessons with a qualified teacher. Quiz apps and exchange apps may let you learn something incorrectly. Mistakes stick with us more than correct grammar – Murphy's Law!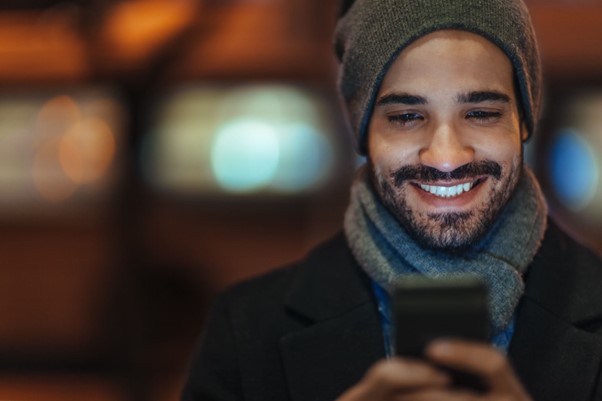 Here is a list of the Best Apps to Learn English
Grammarly is an app that you download to your device to help you with corrections. This is extremely helpful if you write emails in English, write blogs, social posts, business proposals, contracts, or anything along these lines. It doesn't help you with actual learning but will give you spelling and grammar corrections and suggestions to change your sentence structure. As well as this, it will also suggest any parts of your writing that you can make more concise. For example, instead of saying "I learn English in order to progress in work", it may suggest that you say "I learn English to progress in work". Be aware that you will need a good understanding of English with this app as sometimes, your tone in your piece of writing might not suit the suggestion. IELTS exams love fancy, flowery language so sticking to the original sentence might be the better choice. Also, they might not have certain proper nouns saved and even with a capital letter, they might underline it as wrong. You can dismiss these suggestions or add them to your personal dictionary. Grammarly also has a lovely blog series too that is definitely worth a read!
Duolingo is one of the most popular apps around for learning a new language. Why? Because it's free and you can choose any language in the world. The game element of Duolingo makes users have fun while learning. If you're looking to start a language from scratch or you're a beginner in English, Duolingo is a great place to start. You will find it hard to go beyond a certain level though as it'll only take you so far. You can choose certain topics throughout. Duolingo can aid in your journey to become fluent, but if you aren't actively practicing the language with a native speaker or practicing your comprehension skills by listening to native conversations, then you will not become fluent. With this in mind, it is still a seriously high-rated app and worth a go. Why not? It's free!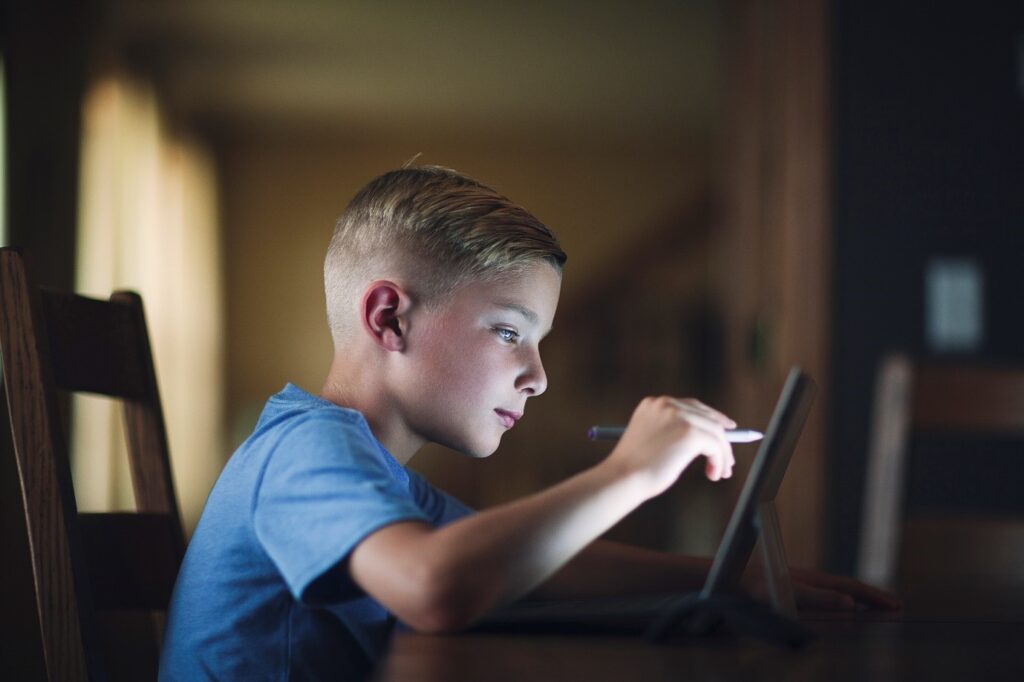 Beelingua is lesser-known than Duolingo, but by our standards, it shouldn't be! While having the gamification element on their app, like Duolingo, they also have downloadable audiobooks to help you with your English. There are lots and lots of books free to download of popular literature. What we suggest is re-reading a favourite book of yours but in English and you'll pick up on new vocabulary along the way. They are clear recordings, so you'll be able to improve your listening skills a lot more than you would while listening to native English speakers talk a million miles a minute. If you like to read and write English but find it hard to join a conversation, then this app is for you.
Memrise is another gamification app that has an amazing philosophy – Using a language is how you learn language. It's how you learn to understand and speak another language in real life – with real people – in real situations. This is right up our street, and as you all know, what we shout from the rooftops! They actually have a lot of languages and it's great if you are going holidays or setting long-term goals. We would suggest this one if you're looking for colloquial language, perhaps if you're visiting family and friends abroad and need the common phrases you'll need to get around.
If you're looking for something different and are a sociable person, try Tandem! Tandem connects you with people globally. You can connect with an English speaking person and just have a chat. It's completely free, but you have to contribute with your language too. The English speaking person you connect with wants to learn your language, too, so you yourself will become a teacher and expert in your language. It might sound a little scary to some of you, but keep in mind that this is all online, and if you make mistakes along the way, that's ok! So will your counterpart.
You'll be able to guess what this app is about by the name – "Wannalisn" is how most native speakers pronounce "want to listen". If you have a good understanding of English, but want to go from sounding like the Queen to sounding like your average person, this app is great for you. It has songs and movie clips that are fun to learn different accents of English around the world. You'll also pick up some new vocabulary along the way. It's really a nice fun way to learn and definitely worth a try!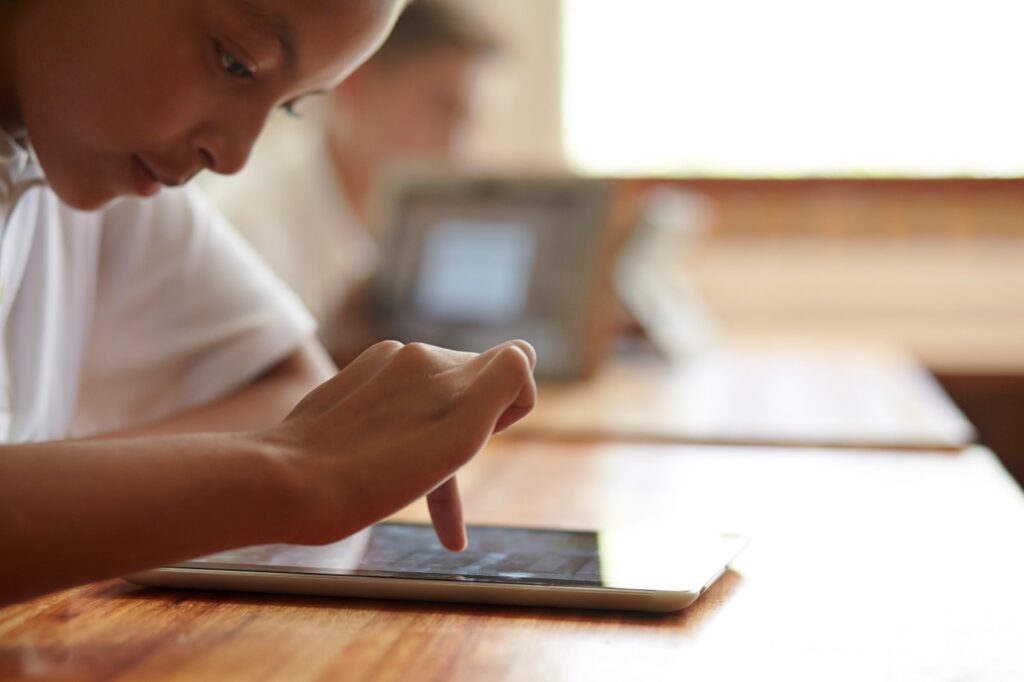 What are your favourite Apps?
These are our best rated apps to learn English. There is something there for everyone, whether you are a beginner, intermediate, or advanced – there is always room to learn more. Do you have any cool apps that you use between your lessons? Let us know!